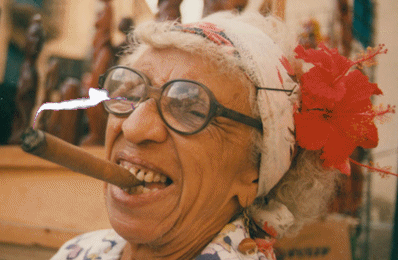 If you're contemplating growing your own cigar tobacco and making your own cigars, take a look at our range of tobacco seeds.
Our range is the product of years of research into the types of tobacco most favored by smokers.
For cigar smokers, we have a great range of cigar tobacco seeds to suit your taste. We will be introducing four new varieties starting early 2021, so keep a look out. These are the seeds for growing cigar tobacco :
Aztec Wild Rustica          Black Sea Samsun       Black Mammoth       Burley Dark      Connecticut Broadleaf       Cuban Criollo 98       Gold Dollar        Goose Creek Red        Isleta Pueblo        Little Crittenden        Orinoco         Monte Calme Blonde        Narrow Leaf Madole            Shirey        Stag Horn        Turkish Izmir
Please note, our Cuban varieties are produced in the USA and not imported from Cuba!! For our patriotic friends, rest assured, there's no embargo busting going on here!
Whilst you're here, why not take a look at our cigarette or pipe varieties too?