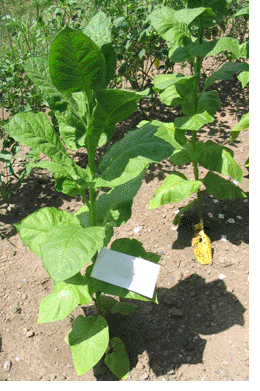 Turkish Samsun originated in the Samsun region of Turkey on the Black Sea coast.
Prized for rich flavor and aroma, but yet mild to smoke. It matures in 65-70 days and is often sun cured.
An excellent tobacco for blending or smoking on its own
Used for cigarettes, cigars and pipes.