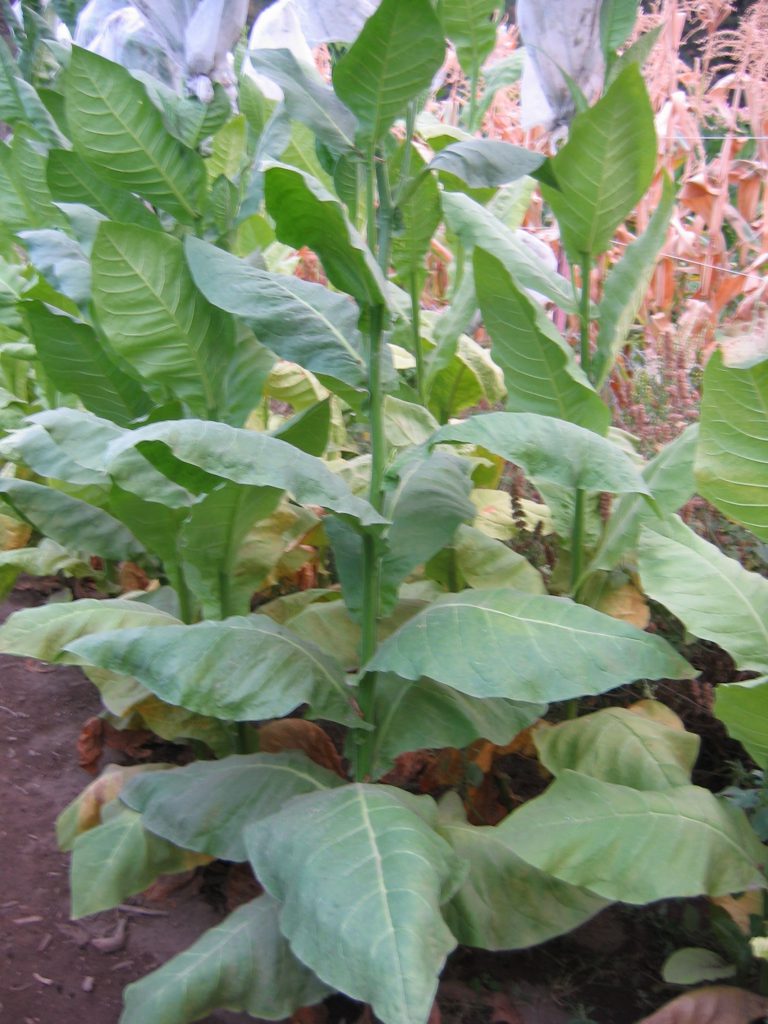 Piloto Cubano is a tobacco named for the town it came from in the Pinar del Rio region. Loosely translated Piloto Cubano means "pilot seed"
It originated in Cuba around 1960 and is popular variety of Cuban-seed tobacco developed and grown in the Dominican Republic.
It is mainly used as a filler and is typically a stronger tobacco with hints of cinnamon.
The plants grow quite large reaching 9-10 feet and have smooth leaves with yields of 20 leaves per plant.
The leaves are large and dark green, becoming yellow at the edges when ripe. Maturity is about 75 -80 days.
Suitable for Cigar