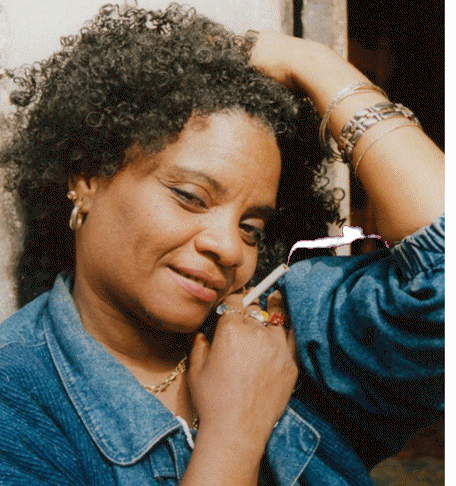 There are so many cigarette tobacco seeds available, where does one start? Each has their own unique smell and taste. So how does one go about making their own cigarette?
It goes without saying, that any cigarette should really be a blend of tobacco, rather than made up from just one type. You can find out a bit more about blending tobacco here. Some tobacco manufacturers boast their tobacco to be a blend of over 20 types! The good news is you don't have to go that far.
Browse through our selection of cigarette tobacco seeds commonly found in cigarettes:
As home growers, we will not discuss what manufacturers put into their cigarettes!
Whilst you're here, why not take a look at our cigar or pipe varieties too?