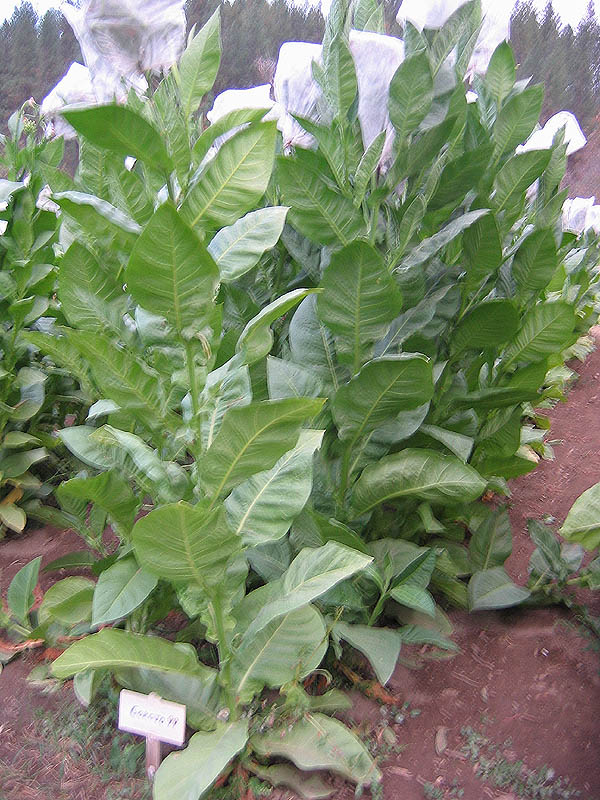 Meet Corojo 99, a special hybrid descended from the original El Corojo seed from Cuba back in the 1930s. Some folks even call it the cousin of Habano 2000.
This tobacco is heartier and more resistant to diseases compared to its ancestor. But what's cool is that it still keeps that classic look – a deep, rich brown wrapper that's super smooth to the touch, and it smells like a mix of spicy cedar.
The neat thing about Corojo 99 is that it's not picky about where it grows. Whether it's soaking up the sun or hanging out in the shade, it does just fine.
Imagine plants that reach about 7-8 feet tall and have around 18 to 20 leaves on average – pretty generous, right? And the best part is that you don't have to wait forever. From the time you plant it, it's good to go in about 75 to 80 days.
So, if you're into tobacco with a bit of history and a bit of modern oomph, Corojo 99 might just be your thing.