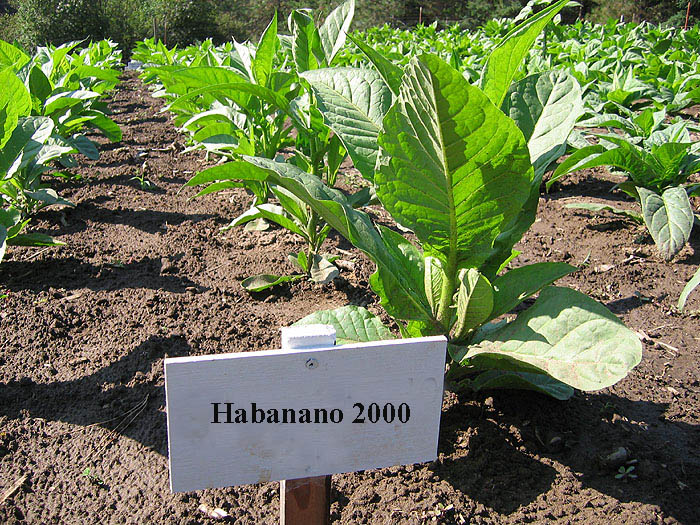 One of the most popular cigar varieties for cigar enthusiasts.
This Cuban variety grows to about 5-6 feet tall and has wide, rounded  leaves.
When cured the leaves have a reddish to light brown color. It makes a great filler for cigars.
Has a pleasant, mild aroma and taste.
Used for cigars and pipes.