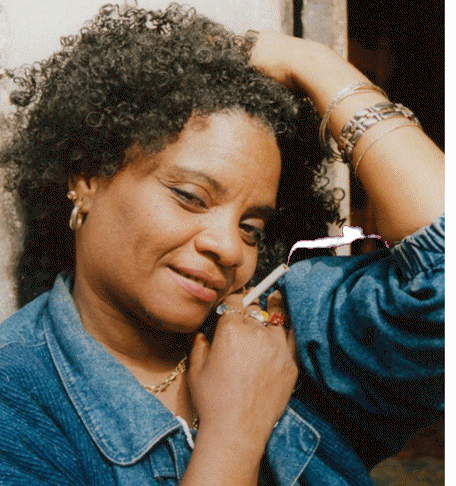 There are so many cigarette tobacco seeds available, where does one start? Each has their own unique smell and taste. So how does one go about making their own cigarette?
It goes without saying therefore, that any cigarette should in fact be a blend of tobacco, rather than made up from just one type. You can find out a bit more about blending tobacco here. Some tobacco manufacturers boast their tobacco to be a blend of over 20 types! The good news is you don't have to go that far.
Browse through our selection of cigarette tobacco seeds commonly found in cigarettes:
African Red Argentinean Banana Leaf Big Gem Black Sea Basma Black Sea Samsun Blue Tree Glaucia Burley Original Burley Dark Catterton Cherry Red Connecticut Broad Leaf Del Gold Gold Dollar Golden Burley Green Brior Harrow Velvet Hickory Pryor Isleta Pueblo Kentucky 15 Lizard Tail Orinoco Maryland Mohawk Rustica Monte Calme Blonde NC 95 Original Wild Rustica Oxford 207 Paris Wrapper Shirey Sherazi Southern Beauty Stag Horn Turkish Bafra Turkish Izmir Virginia Gold Types White Mammoth Yellow Pryor
As home growers, we will not discuss what manufacturers put into their cigarette tobacco!
Whilst you're here, why not take a look at our cigar or pipe varieties too?